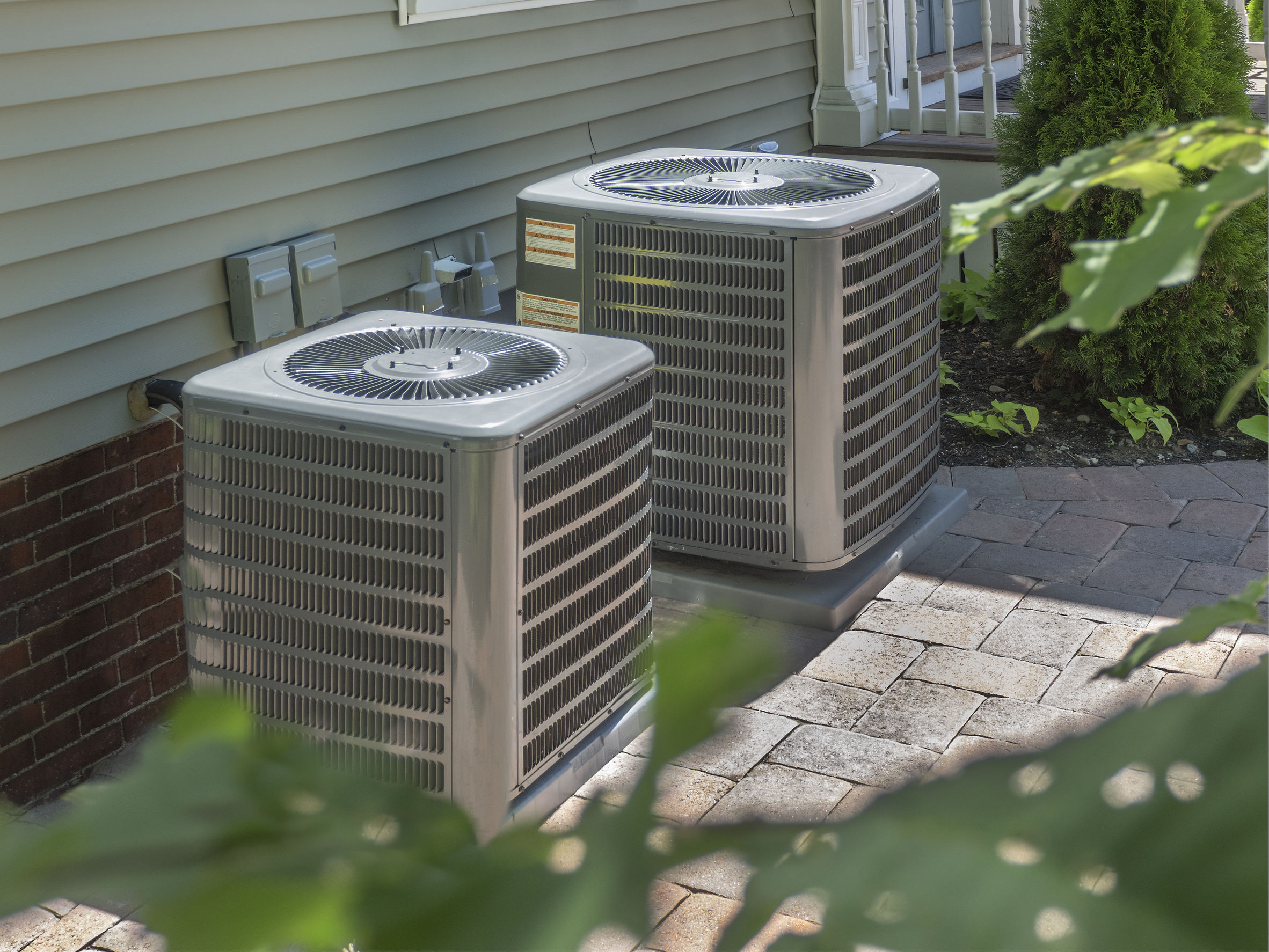 Our Professional Services
Here at Aire-Rite Heating & Air Conditioning, Inc., we believe in offering world-class heating and air conditioning services that people can actually afford. We don't see heating and air conditioning as a luxury; we see them as necessities. Especially here in the Inland Empire where the temperatures can soar in the summers and drop to ridiculous lows in the winter. We know you need to keep your home properly air-conditioned all year long in order to keep you and your family healthy and happy. That is why we offer so many HVAC services at prices that everyone can afford. We are a heating & air conditioning repair company that believes that everyone should have access to these crucial services. So if you are looking for a heating & air conditioning company in Riverside, CA and surrounding areas that can do it all and won't cost you an arm and a leg, give us a call first. We offer a wide variety of HVAC services that range from heating, cooling, and even indoor air quality management. We are a fully licensed and bonded HVAC contracting company so you never have to worry about professionalism when you work with us. Did you know that hiring inexperienced or improperly licensed HVAC contractors can cost you your furnace or air conditioner warranty? It's true. Many HVAC manufacturer warranties hinge on maintenance from certified contractors. When one of your appliances has been tinkered with by someone who doesn't know what they're doing or who doesn't carry all the proper licensing, your manufacturer warranty may be voided. But that is something you will never have to worry about when you work with us. We do everything by the books to not only maintain your warranty but to ensure the longevity and performance of your HVAC systems and appliances. Give us a call at (951) 336-1541 when you need our help!
We Are Here For You
Oftentimes, HVAC systems are not the simplest systems to explain to someone who isn't familiar with them already. Many HVAC contractors see this as an opportunity to sell their customers on services they don't really need. But as a credible heating & air conditioning company in Riverside, CA that is well-known for honesty, we do things differently. If we come to your home and find that your HVAC systems do in fact need work, we explain the work in detail and in terms non-professional HVAC technicians can understand. We want you to know exactly what the problem is, what needs to be done to fix it and what you can expect from your systems afterward. We take this transparent approach with all of our services. Whether we install a new central air conditioner in your home or you are calling us out to repair your heater, you will be in the know throughout the entire process. That's why we are the most trusted heating & conditioning company in Riverside, CA. So what is it that we actually do? We offer a number of helpful HVAC repair, installation and maintenance services. Take a look at just some of the jobs we are capable of.
Quality Services We Offer
Indoor Air Quality; Allergies & Asthma
Maintain Healthy Indoor Conditions
It has been proven time and time again that allergies and asthma symptoms can be directly tied to indoor air quality. If you have sensitive allergies or are asthmatic, you need to be sure that the air inside your house isn't worsening your condition. If you would like an indoor air quality consultation from a professional, get in touch with us. Our air quality technicians can assess your home and HVAC systems and come up with a way to help you and your family stay healthier through advanced air purification and HVAC systems. The solution may be a lot simpler than you think but there is only one way to find out. Give us a call at (951) 336-1541 to set up a consultation for an estimate and rely on Aire-Rite Heating & Air Conditioning, Inc. as your heating & air conditioning repair company in Riverside, CA!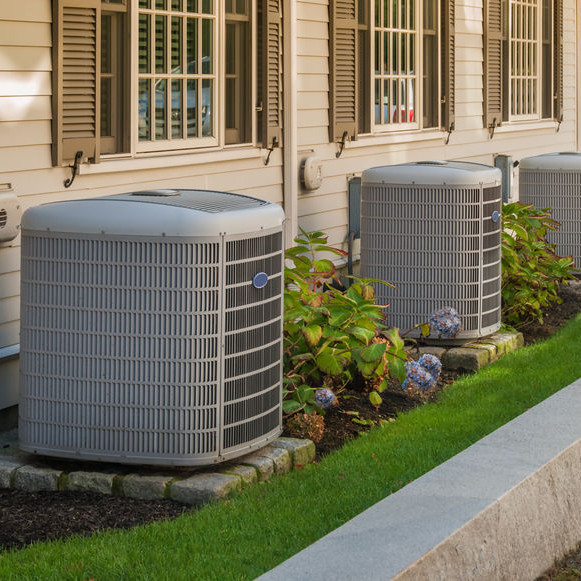 Services to Keep you Comfortable
Trust Our Team of Professionals
When you are uncomfortable in your own home, you are not getting the most of your most precious investment. Being too hot or too cold shouldn't be something you simply have to get used to. After all, there could be health risks involved. We understand that HVAC contractors often charge outlandish prices for their repair and installation services and that many people are wary about even getting an estimate. But we want to allay your fears. Just give us a call and we will show you how affordable HVAC services can really be. Trust us as your heating & air conditioning repair company in Riverside, CA.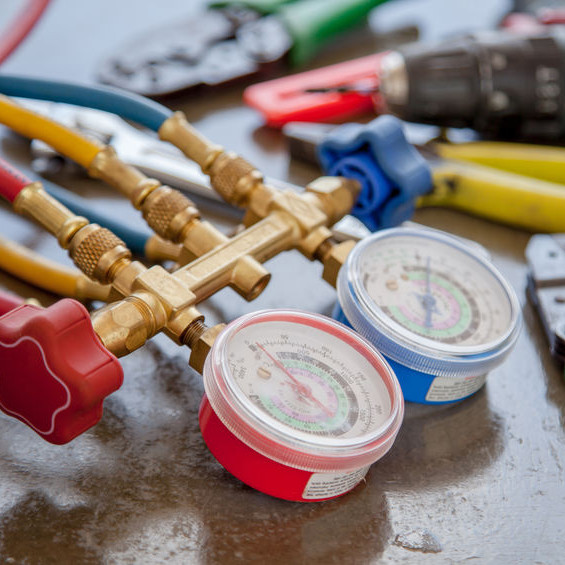 Services to Keep you Healthy
Breath-In Fresh Air
We also work to keep you and your family healthier. Through the installation of advanced indoor air quality HVAC systems, we are able to help our customers avoid troubling allergic and asthmatic symptoms that could pose serious risks to their health. We understand the struggles you face going out and having to worry about weather conditions, pollen season and arid conditions in the Inland Empire that could trigger your allergies or asthma. You shouldn't have to worry about such things in your own home. Give us a call at (951) 336-1541 to find out how our heating & air conditioning repair company in Riverside, CA can help you live a healthier life.