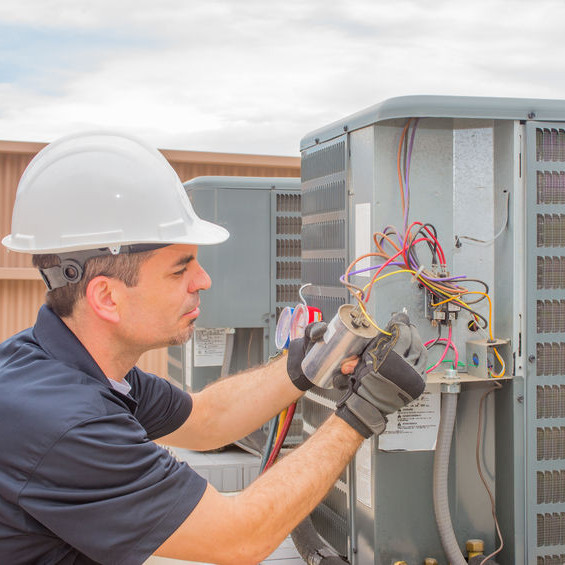 Serving the Inland Empire and Abroad
You can call on us here at Aire-Rite Heating & Air Conditioning, Inc. when you need HVAC services in Riverside, CA or any of the surrounding areas. We have been a Southern California HVAC staple for many years and our customer base just keeps on growing. We treat our clients the right way by only suggesting HVAC services they need and working within their budget. That's why you probably have a friend, neighbor or family member that has worked with us in the past. We would love to be your first choice for HVAC services in Riverside, CA too!
Our Cities
Your Qualified HVAC Technicians
The demand that the weather here in the Inland Empire puts on our heaters and air conditioners is brutal. Between blown fans that have had to work non-stop all summer and compressors that no longer do their job, we have seen it all. But you don't have to go a day without the use of your central air conditioner or your heater. Our rapid AC and heater repair services will get your home back to a comfortable temperature again. You can also count on us for HVAC maintenance services as well so you won't have to spend hundreds of dollars in the future on repairs. For more information on what we can do for you or to schedule an estimate, give us a call at (951) 336-1541.
We Work Hard for you
No matter what seems to be the trouble with your HVAC systems, our job is not done until the issue has been completely resolved. We will never leave a job half done or cut corners on workmanship or replacement parts. Whether you live in the Inland Empire or any of the surrounding counties, we will work hard for you. Reach out to us at (951) 336-1541 today!