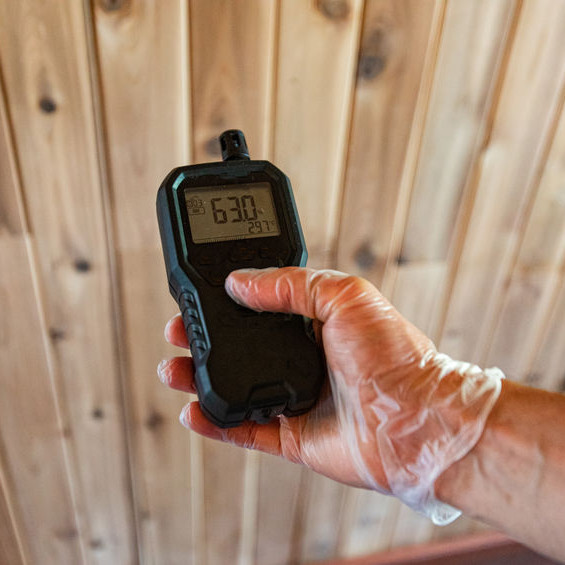 Improving the Air you Breathe in your Home
Your home is where you and your family live and grow. It is likely the place you spend most of your time. So why wait to think about indoor air quality? If you have sensitive sinuses, have a pet or seasonal allergies or if you suffer from asthma, your indoor air may be making your symptoms worse. You would be amazed at what indoor air quality services can do for your health and your productivity. We have seen it time and time again here at Aire-Rite Heating & Air Conditioning, Inc.. We have helped so many people in the Inland Empire and the neighboring counties improve their indoor air quality and live healthier, happier lives. We want to do the same for you too. We know how important it is and we want to make sure our customers stay as healthy and comfortable as possible. If you would like to talk to us about indoor air quality services in San Bernadino, Corona, and Riverside, CA or any of the surrounding cities, please don't hesitate to call us at (951) 336-1541.
Know Your Property
If you have been sneezing or coughing more than usual in your home as of late, the problem may be due to the quality of your indoor air. If you seem to be fine elsewhere but find it harder to breathe in your home, you are most likely in need of indoor air quality services. Indoor air quality can be a very serious matter. Contaminants like mold spores can be very detrimental to your upper respiratory system and cause all kinds of health problems. Many people don't think of the air inside their home as being more toxic than the air outside but nine times out of ten, that is exactly the case. That is why we have included indoor air quality services in San Bernadino, Corona, and Riverside, CA into our list of HVAC services.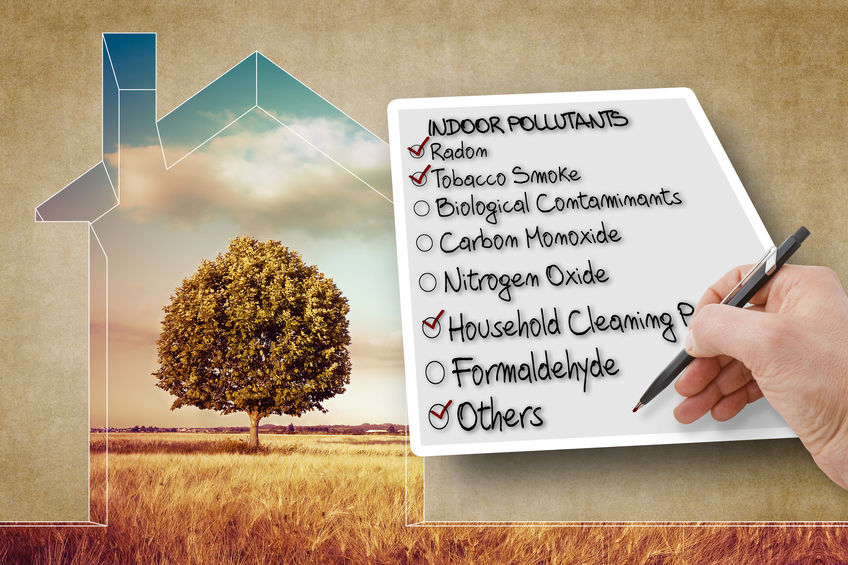 What We Can Do For You
So what exactly does our indoor air quality service entail? The first thing we do is conduct a thorough indoor air quality test. Our indoor air quality testing uses the latest instruments and modern methods to get an incredibly accurate assessment of the contaminants that may be present in your home. In fact, our instruments can detect contaminants that are as small as 0.03 microns. That range includes pet dander, mold spores, bacteria, and even airborne viruses. After we have finished testing, we will tell you what we found and what your level of need is. You can count on us for 100% honest and accurate reporting. Then we will go over options with you as to ways you can improve the quality of your indoor air. We work with many types of modern filters and home air purification systems so we can present you with more options than our competitors. We are certain that we can outfit your home with an air purification system that will fit your budget and your level of need. If you choose to move forward with a particular system or HVAC filter Aire-Rite Heating & Air Conditioning, Inc. can take care of the entire installation as well. From start to finish, we will be there to offer the help you need to improve your indoor air quality. Call (951) 336-1541 for professional indoor air quality services in San Bernadino, Corona, and Riverside, CA!