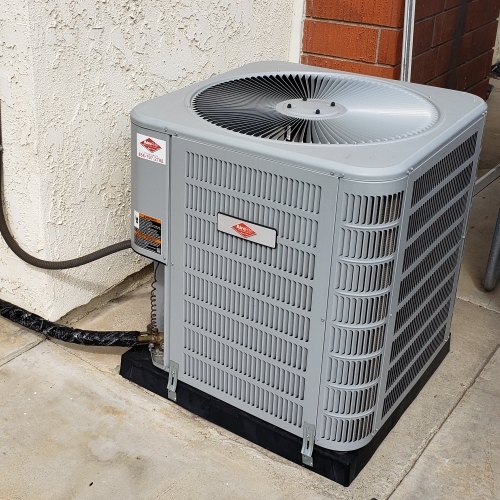 Let us Fix your Gas Furnace
Today, there are a number of different methods for heating your home. You may have some sort of electric heating system installed in your house. You may even have a boiler or an active solar heating system. But one of the most common types of heaters in Southern California is still gas furnaces. While modern home builders may shy away from installing gas furnaces, there are still hundreds of thousands of homes in Southern California that run gas furnaces. If you are having trouble with your gas furnace, we want to let you know that we offer affordable and professional gas furnace services. One of our most frequently-used gas furnace services is gas furnace repair in San Bernadino, Corona, and Riverside, CA. There is a lot that can go wrong with old gas furnaces. And chances are if you do have a gas furnace in your home, it is at least 10 years old. But you can rely on us for complete gas furnace repair services. All you have to do is give us a call at (951) 336-1541 so be sure to save our number in your phone now!
How We Can Help
Our gas furnace repair in San Bernadino, Corona, and Riverside, CA covers your entire gas furnace heating system. You can call on us for:
Blower Motor Repair – The blower motor and fan, sometimes called the air handler, is responsible for circulating heat through your HVAC vents and ultimately, into the rooms of your home. We handle blower motor and fan repair.
Heat Exchanger Repair – The heat exchanger is made of durable metal and heats tubes over which air is passed. But while this metal is forged to be heat-resistant, it can sometimes fail. We are specially trained to repair heat exchangers.
Thermostat Repair – When your thermostat is not working right, it can cause the heater to kick on too frequently or not enough. We can take care of this and other thermostat problems as well.
This is just a brief overview of what our gas furnace repair in San Bernadino, Corona, and Riverside, CA includes. For more information, call us at (951) 336-1541.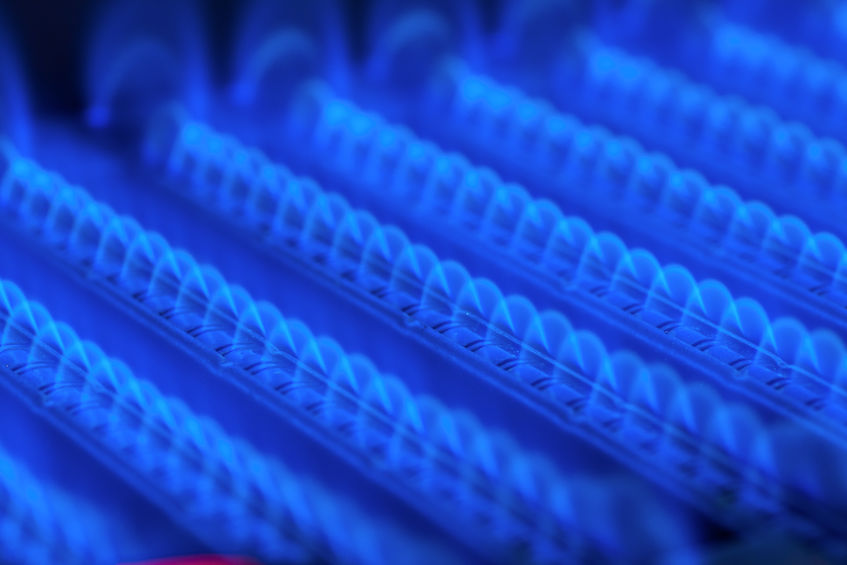 Gas Furnace Installation
If you need a new gas furnace installed in your home, be sure to talk to us first. We are certain that we will be able to provide you with a better estimate for the job than our competitors. And just like our gas furnace repair service, our installation work is professional. Aire-Rite Heating & Air Conditioning, Inc. will install your new furnace securely so it adequately heats every room in your home for many many years. No matter what brand you want to go with or how large your new furnace has to be, we can handle the entire installation process to strict building code and manufacturer guidelines. And of course, we offer a gas furnace replacement service. If you like the reliability of gas furnaces but want to upgrade to a newer, more efficient model, we can help. Or if your old gas furnace has finally kicked the bucket, we can help you there too. We are your one-stop-shop for any kind of gas furnace installation service. Whether you need gas furnace installation help or gas furnace repair in San Bernadino, Corona, and Riverside, CA, be sure to give us a call at (951) 336-1541 first.