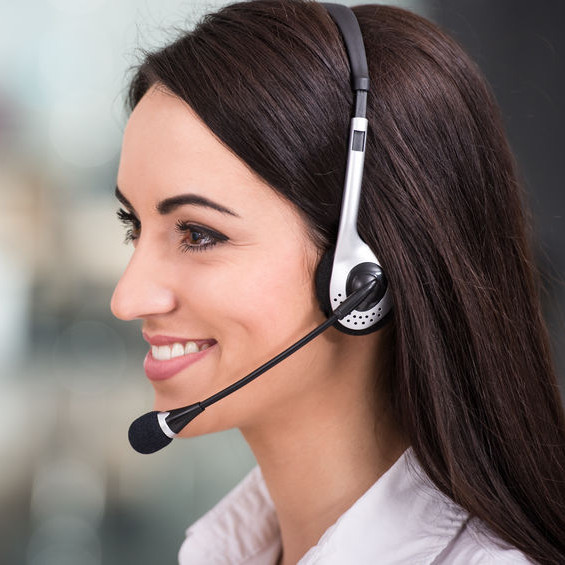 Take Advantage of Our Amazing HVAC Services
Whether you are in need of air conditioner repair, HVAC system replacement, indoor air quality management help or need a part replaced for your heater, we can help. And all it takes is a simple phone call. We are Aire-Rite Heating & Air Conditioning, Inc. and we take great pride in our workmanship. Our HVAC technicians are highly-trained and vastly experienced. We can tackle any HVAC problem you may be encountering. Just get in touch with us online or by phone and you will already be well on your way to a perfectly functioning HVAC system.
Reach out to us
Aire-Rite Heating & Air Conditioning, Inc. has been a trusted HVAC company in Riverside, CA for a very long time. People call on us when they need swift, reliable and affordable HVAC repairs. We are also highly accountable. If something has been overlooked by our technicians, we want to make it right. Your satisfaction is our number one goal and we will do what it takes to make you happy with our services. If you ever need an HVAC company in Riverside, CA to help tackle your heating, cooling or air quality problem, just call us here at (951) 336-1541.