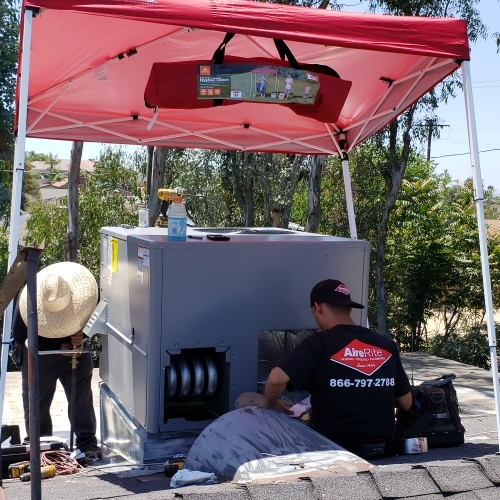 Electric Furnace Repair
Electric furnaces are a great alternative to traditional heating systems like gas furnaces and boilers. They typically have a longer lifespan of about 20 years. They are safer since they don't rely on gas and gas lines. They also tend to be a bit more affordable than gas furnaces of comparable size. And while electric furnaces represent a great way to heat your home efficiently, even they are prone to failure. But when your electric furnace has broken down, we want you to call us here at Aire-Rite Heating & Air Conditioning, Inc.. We have been doing electric furnace repair in San Bernadino, Corona, and Riverside, CA, for many years now and we have earned our reputation for reliability and professionalism. That's because we take special precautions to make sure that your furnace is completely repaired. This includes using only high-quality replacement parts and testing your appliance after the work is done to make sure it is running smoothly. Not every HVAC contractor is qualified or has special training for electric furnace repair. It requires a lot of precision and in-depth knowledge; both of which we have in abundance. Our technicians are specially trained for electric furnace repair. They can quickly diagnose the issue and are equipped with all the tools and equipment they will need to make any necessary repairs on the spot. In fact, most of our electric furnace repair jobs can be completed in one go. The exception usually being if we have to order a replacement part. In any case, we make every effort to get the job done on time. If you ever find yourself in need of electric furnace repair in San Bernadino, Corona, and Riverside, CA, please give us a call at (951) 336-1541.
Electric Furnace Replacement
Unfortunately, in some instances, it is more worth it to simply replace an old electric furnace than to repair it. That's because some electric furnace components are simply too expensive to replace at which point, it may be better to simply replace the unit entirely – especially if it is nearing the end of its anticipated lifespan. While electric furnace replacement is typically more expensive than electric furnace repair, we think you will be pleasantly surprised by the price we quote you. We are consistently able to outbid our top competitors in the Inland Empire because of the sheer volume of work we get on a weekly basis. Being the most trusted HVAC contractor company in the area has its perks.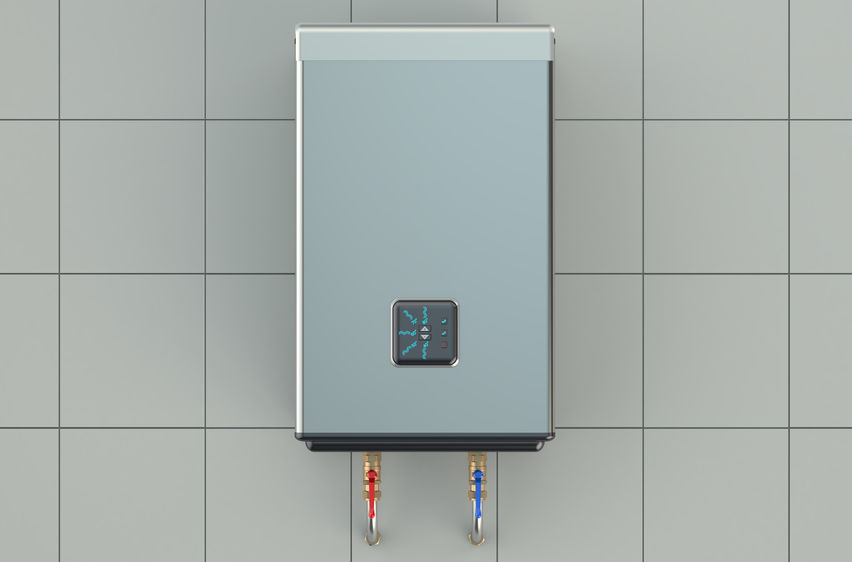 Call Us Soon
You will benefit from our solid reputation because we pass the savings on to you. When you hire Aire-Rite Heating & Air Conditioning, Inc. for an electric furnace replacement or electric furnace repair in San Bernadino, Corona, and Riverside, CA, you will not only get a great price; but the job will also get done the way it's supposed to. We test and re-test all the units we work on to make sure that we haven't missed any detail no matter how seemingly minute. And the details are the difference between having an electric furnace that will last as long as it should and one that needs to be replaced before it's time. Let us service and/or repair your electric furnace the right way. You can reach us at (951) 336-1541 to schedule an estimate so do it today!